Post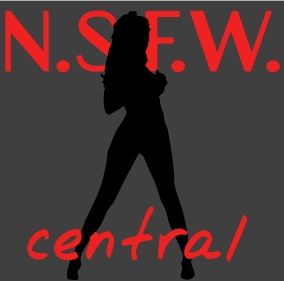 'NSFW Central' is the central network for my blogs. If I create a new blog I'll post about it here first. Please be sure to follow this blog as well as the following!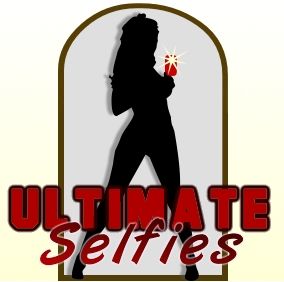 'Ultimate Selfies' isn't your average selfie blog, I'm talking the ultimate selfies of the finest woman showcasing their profound bodies!
'Preggo Babes' is a blog reserved to only the most beautiful and tasteful pregnant woman on the web. Your endeavor through Preggo Babes will be an enjoyable one!
'Ass 'n Panties' is a blog dedicated to beautiful asses, some bare, some in panties or thongs! A must see!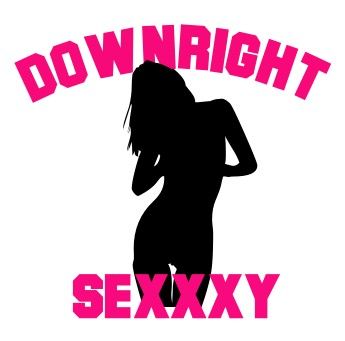 'Downright Sexxxy' is exactly what it sounds like. Beautiful, tasteful women showing their stuff for your pleasure! Join the thousands that are already enjoying this blog!
'Love Tan Lines' has the most gorgeous woman online displaying those sexy tan lines. If you're a fan of tan lines you're in luck! Join the thousands that are already enjoying this blog!
The 'Butthole Chronicles' is a tale of many sexy women and their beautiful buttholes. This timely chronicle might have you sticking around a while!
Climb aboard, fasten your safety belt and hold on because 'Fly Babes' is going to take you on one hell of an enjoyable flight!
'Sexxxy In Denim' is a collection of the world's most beautiful woman modeling denim in some sexy manner or another.
'Sexxxy Stories' is a blog reserved specifically with the reader in mind.  The content here is so spicy and juicy you might need to grab some napkins.